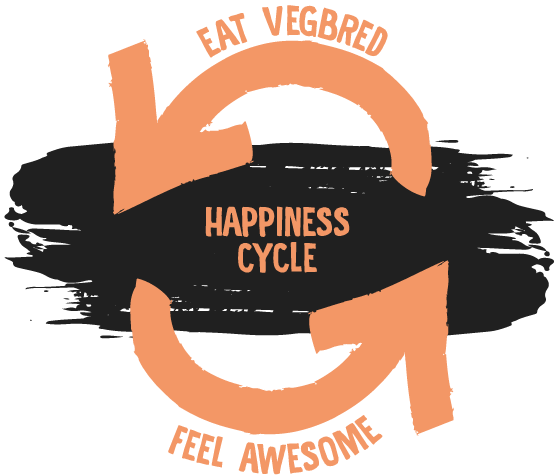 At Vegbred we're on a purpose-driven mission to choose the best of nature's ingredients and put them together in ways that make their natural flavour sing. No need to fortify or falsify. No need to mess with the planet. With real food inside of us, we know we're up for anything and you do too, so Let's Bring It On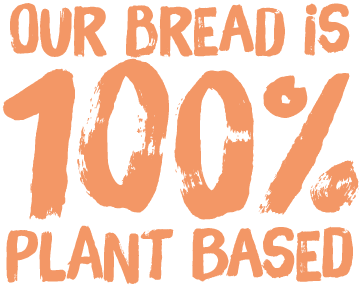 A gob smackingly scrumptious range of veg-packed and convenient veggie breads that are jam-packed with the goodness of fresh sweet potato. Without the dairy, egg, dirty carbs or bloat.

From our signature Sweet Potato Toasting Loaf that's a naturally gluten free anytime favourite; to our veg-packed subs, buns, tin loaves and bloomers...we only use nature's best ingredients with no palm oil, GMO, preservatives, transfats, added sugar or improvers.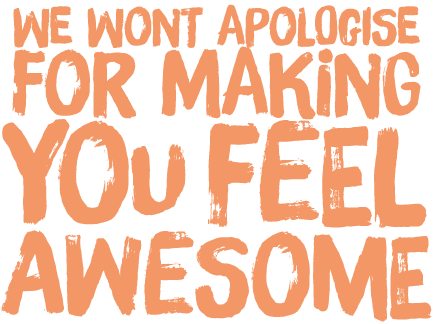 We'd like to take the credit for making Vegbred so damn tasty and good for you, but the truth is Mother Nature did the heavy lifting for us... it's a bodycamp of beautiful wholefoods plant-based power that will keep you fuller for longer and performing at your best.