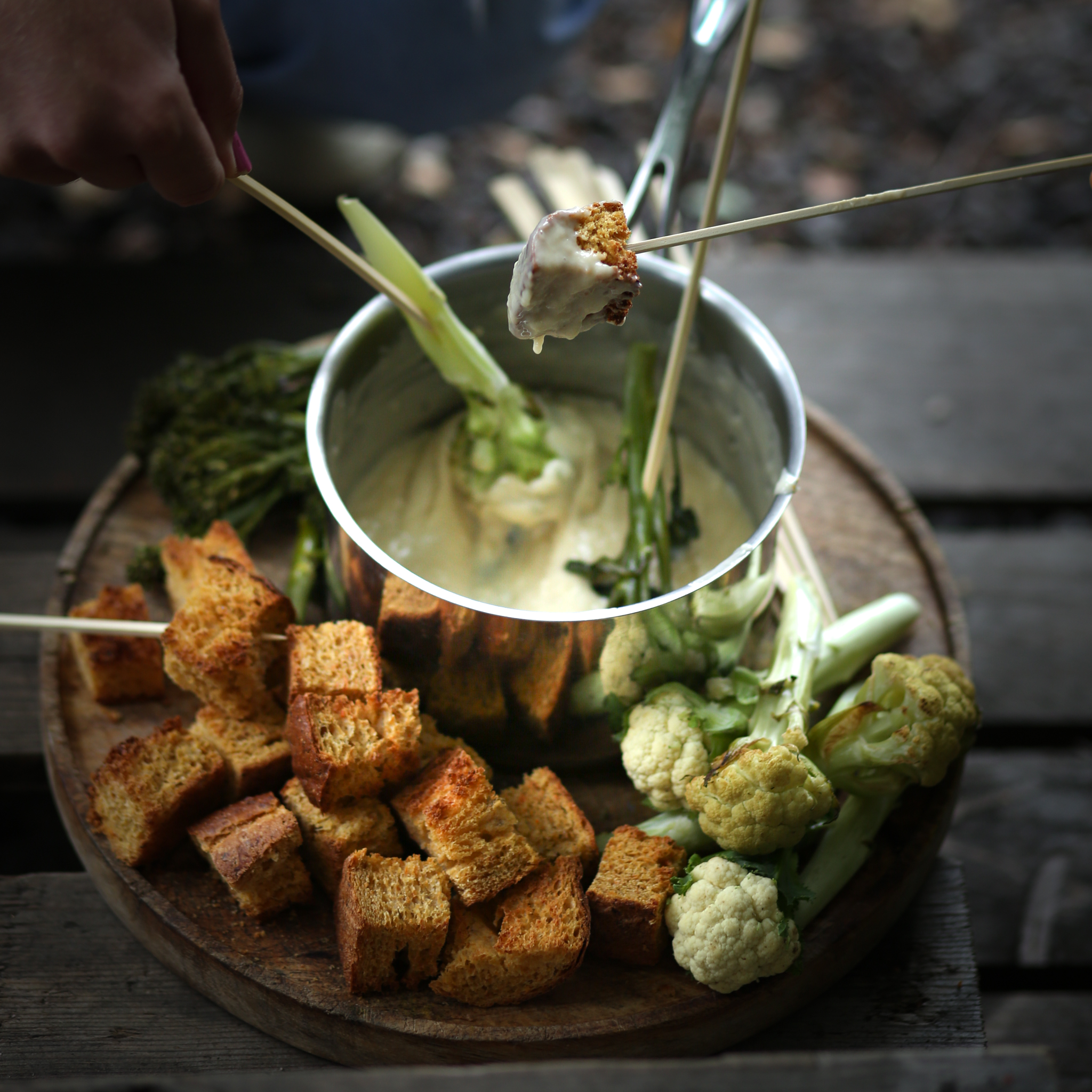 VEGBRED VEGGIE FONDOO
This is ultimate sharing food, ideal for putting in the middle of the table to dip in!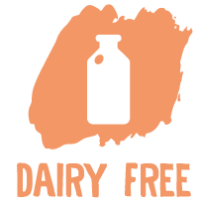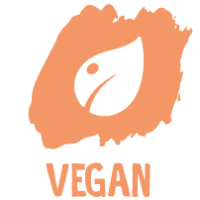 Ingredients
4 very thick 1 inch slices of bread - we used Vegbred Sweet Potato Tin Loaf
2 portions of Caulishoots
2 portions of Tenderstem broccoli
1 carton of Oatly cream
200g plant based cheeze - we love Violife Cheddar or Mediterranean block, finely grated
Sea salt
Process
1.Pre-heat the oven to 180c / 360f / gas mark 4.
2. Cut the slices of bread into chunky cubes or tear it into chunky pieces then lay them on a separate roasting tray to put the tray in the oven for 5 to 10 minutes to test on the outside and turn light and fluffy in the middle.
3. Lay the Tenderstem broccoli and Caulishoots in one even layer on a large roasting tray then pop the tray in the hot oven and let the veggies roast and char around the edges a little for 10-15 minutes.
4. Meanwhile, put the Oatly cream, both cheezes and a good pinch of salt in a medium sized saucepan. Place the pan on a medium heat and let the mixture come to a gentle bubble, stirring regularly, until all the cheeze has melted and become a delicious, thick, gooey sauce!
5. Once the veggies and bread is ready, assemble them on a board along with the pot of Fondoo sauce and if you have them, either fondu sticks, kebab skewers or forks for everyone to spike the veggies and bread ready for dunking!