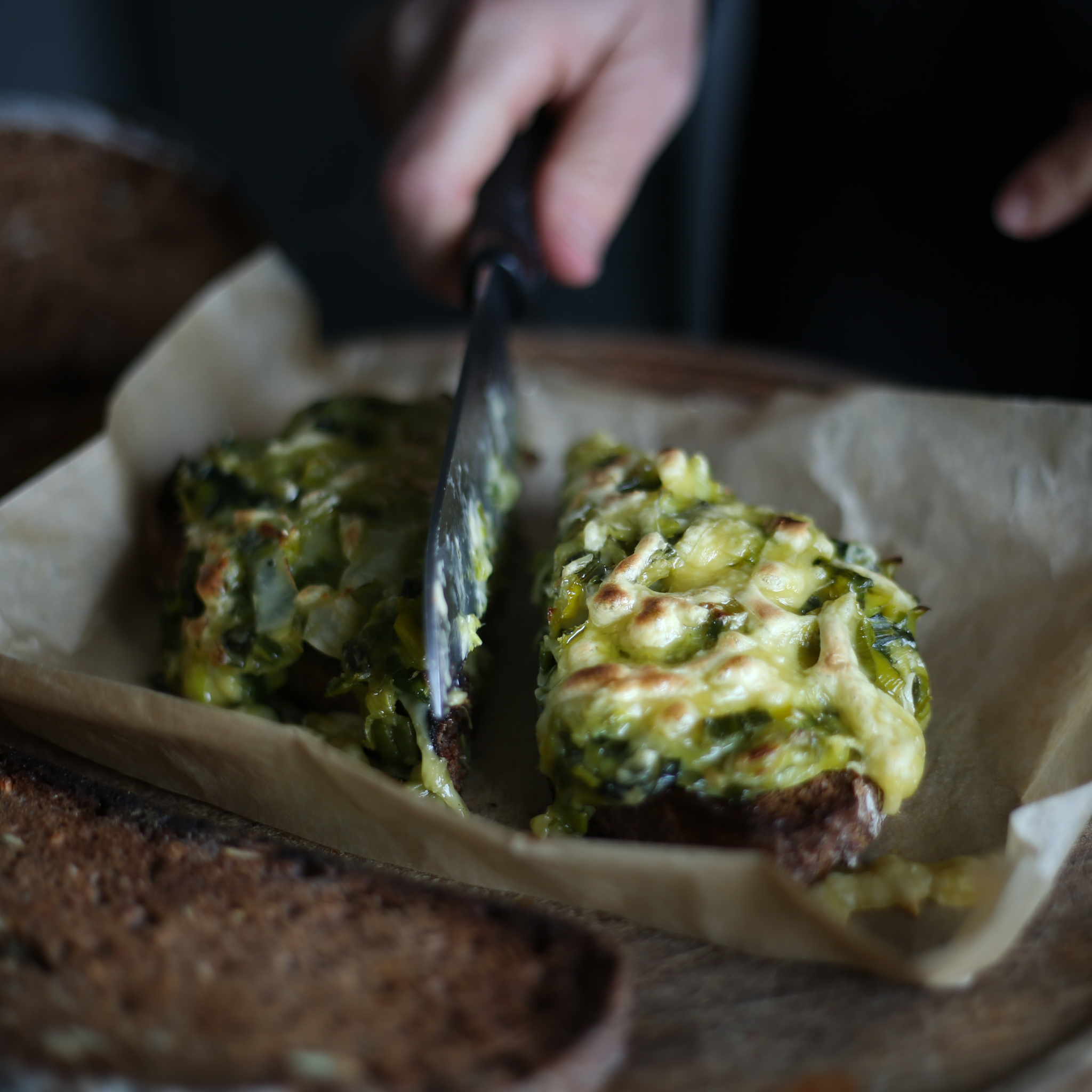 Cheezy Leeks Vegbred Sourdough Toast
A deliciously creamy lunch or light dinner!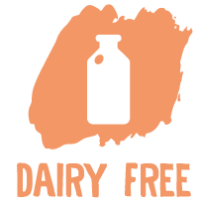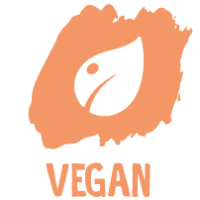 Ingredients
2 of slices of your Vegbred Sourdough
2 leeks finely chopped and washed
2 handfuls of grated plant based cheese - we used Violife cheddar
Salt & pepper for seasoning 
1 tbsp olive oil
Process
1. Grab a shallow pan and pop on a medium heat. 
2. Add your olive oil to gently warm before adding in your leeks. 
3. Let them cook gently for at least 10-15 mins until they are lovely and soft.  
4. Add the most of the cheese to your leeks leaving enough to sprinkle on top later.
5. Stir the cheeze into your leeks and salt and pepper to your taste.
6. Toast the sourdough until golden then lay them on a baking tray.
7. Divide the leek mixture on top of the two slices of toast then sprinkle over the remaining cheese.
8. Pop the toasts under the grill until melted and slightly browned. 
Serve them hot from under the grill with a dollop of chutney of your choice!