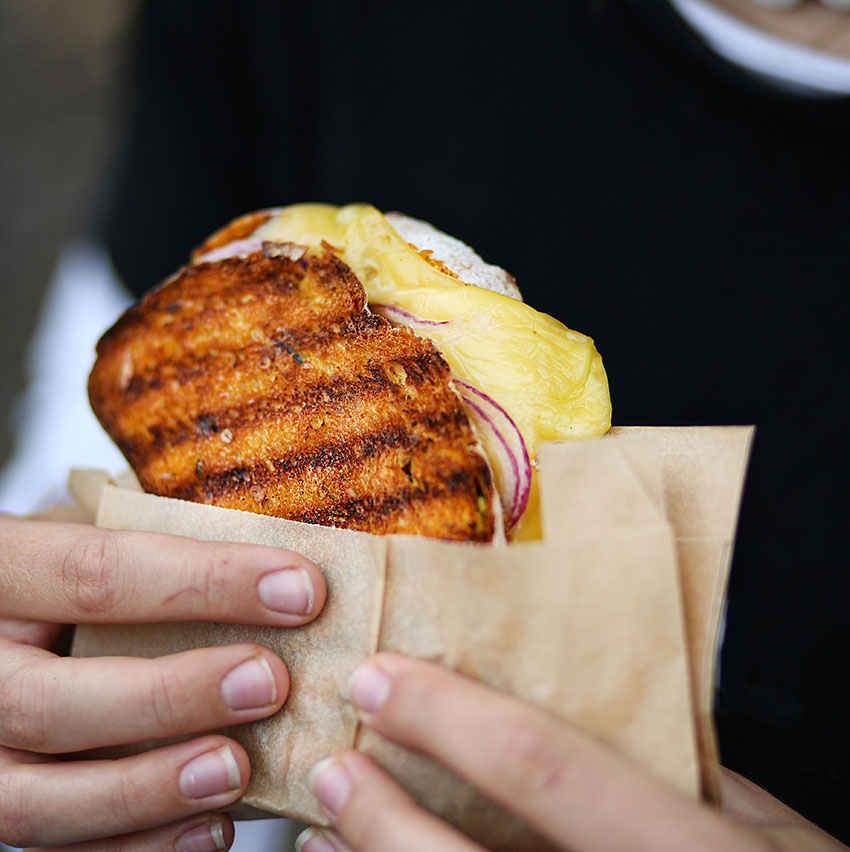 OOZY GOOEY TOASTIES
Who can resist a toasty!?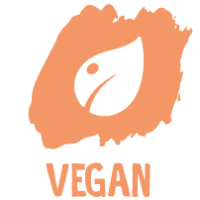 "Whether you make these in an old school Brevil toastie maker, a griddle, pannini press or even in a frying pan - it's very difficult to find a reason NOT to make these toasties!"
Ingredients
4 slices of sweet potato bloomer or tin loaf
4 slices of your favourite vegan cheese 
Optional extras: Slices of red onion or slices of tomato
Process
Heat your toastie making gadget of choice.
Lay out 2 of the 4 slices of bread then layer up 2 slices of vegan cheese per slice of bread.
Add either a layer tomato or red onion, or both - whatever you fancy!
Top with the other slice of bread and pop them on the griddle and close the lid let them toast for 5 or 6 minutes until the bread toasts on the outside and the cheese goes oozes and gooey in the middle. If you're using a frying pan, lay the toasties in the pan and gently press them down with a spatula and toast them for 5 or 6 minutes but flip them halfway through cooking.
The rest is up to you… no one should be told how to eat a toasty… It's your party!