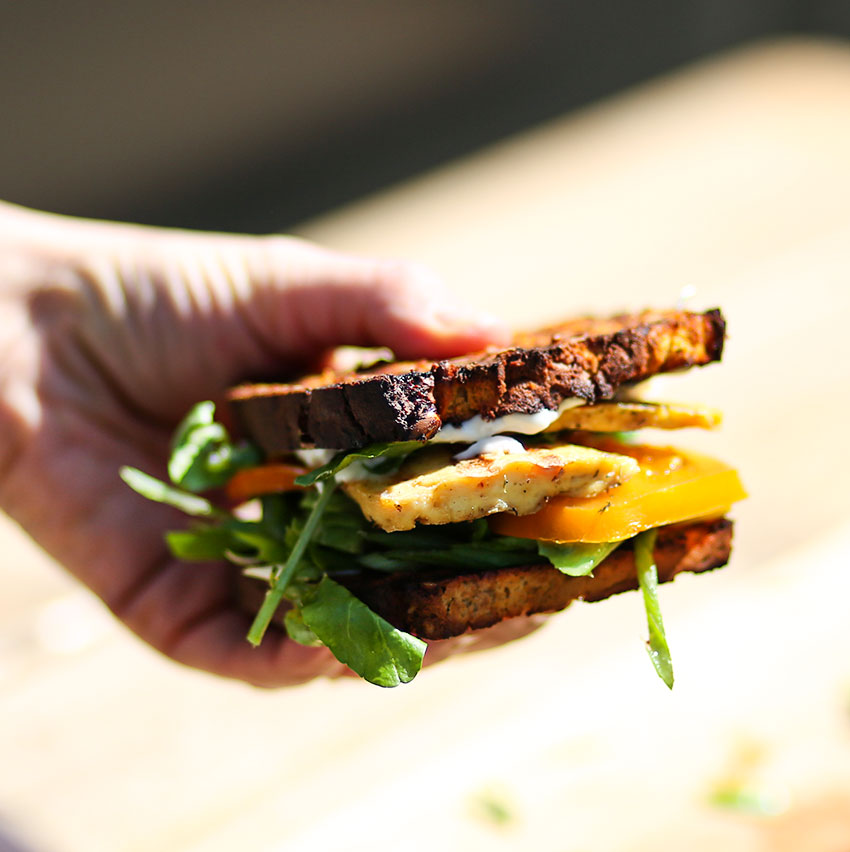 THE TLT
Tofu, Lettuce & Tomato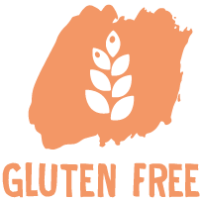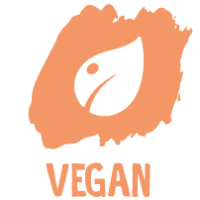 "Move over BLT - The TLT is taking over! Great flavour and a mix of textures creating all time deliciousness!"
Ingredients
1 pack of firm tofu Sea salt
2 tsp oregano
1 large or
2 medium tomatoes, sliced
1 avocado, sliced
1 handful of watercress or lettuce leaves of your choice
4 spring onions or
1 small red onion
1 clove of garlic vegan mayo freshly ground black pepper Olive oil
6 slices of Sweet Potato Toasting Loaf
Process
1. Drain the tofu and cut it into 8 or thin slices. Pat the slices dry with a clean tea towel then transfer to a plate. Sprinkle each slice with a pinch of salt and a pinch of oregano on both sides.
2. Prepare the tomatoes, avocado and spring onions.
3. Place a large frying pan over a medium to high heat and drizzle in a little olive oil. Gently lay in the slices of tofu and allow them to fry for 4-5 minutes or until super crispy before turning them over and frying them on the other side.
4. Pop your bread in the toaster or under the grill to toast until nice and crunchy then cut the clove of garlic in half. Rub one side of each slice of toast with the cut side of the garlic.
5. Now you're ready to assemble your tower of greatness! For each sandwich, start with a garlic rubbed slice of toast, smother with a dollop of mayo, then layer up a few slices of spring onion, followed but tomato slices, avocado watercress leaves, a couple of crispy tofu slices, a good pinch of black pepper then topped with the other side of toast!